Tel: +86-10-63203159
Fax: +86-10-63203162
E-mail: sales@shaji.cn
QQ: 1592741171


Congratulations to Conseco in ANUGA 2017 International Food Exhibition Complete Success
2017
,October 7 to 11, the Conseco Seabuckthorn Co., Ltd take part in Cologne International Food exhibition, Anuga as the world's largest and most important food and beverage exhibition, more than 7000 exhibitors, from more than 100 countries, including China 450 exhibitors, attracting 150 thousand people from all over the world.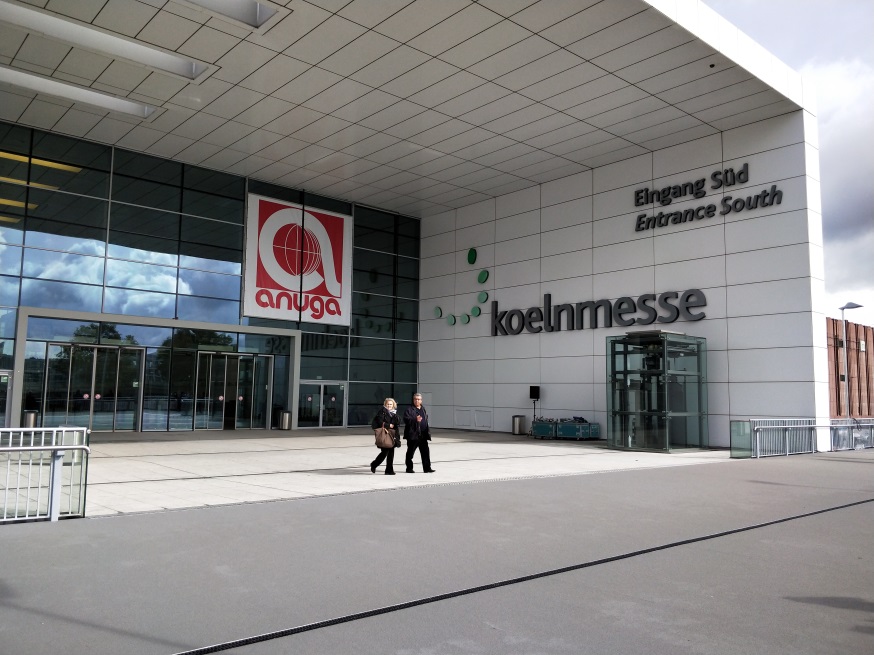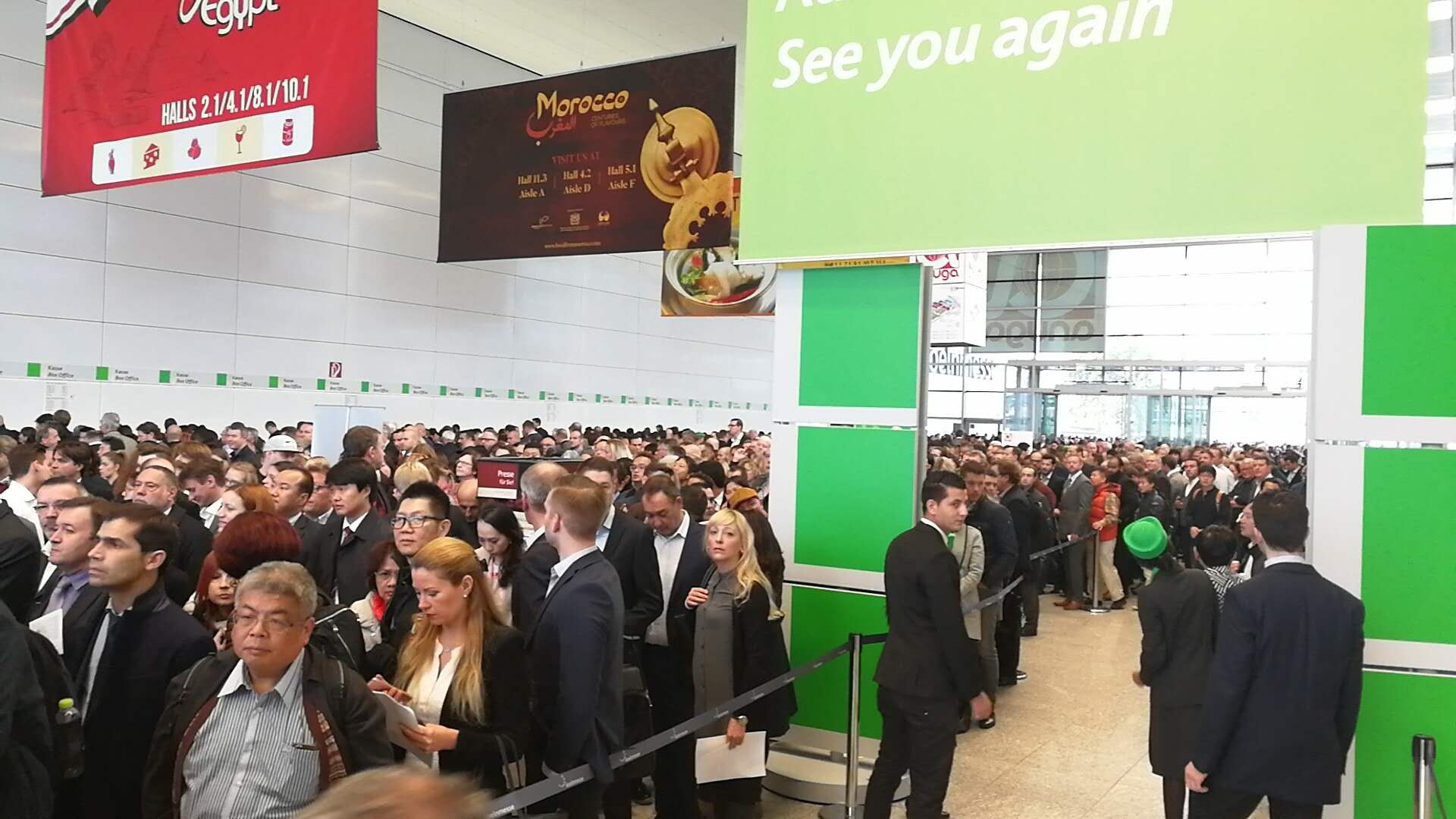 Conseco exhibited seabuckthorn juice, sea buckthorn tea, sea buckthorn oil, sea buckthorn fruit, seabuckthorn seed and other products, products through the European Union, the United States, Japan's organic certification. The exhibition to show customers safe, natural Seabuckthorn products, to create the seabuckthorn brand of Conseco from Chinese.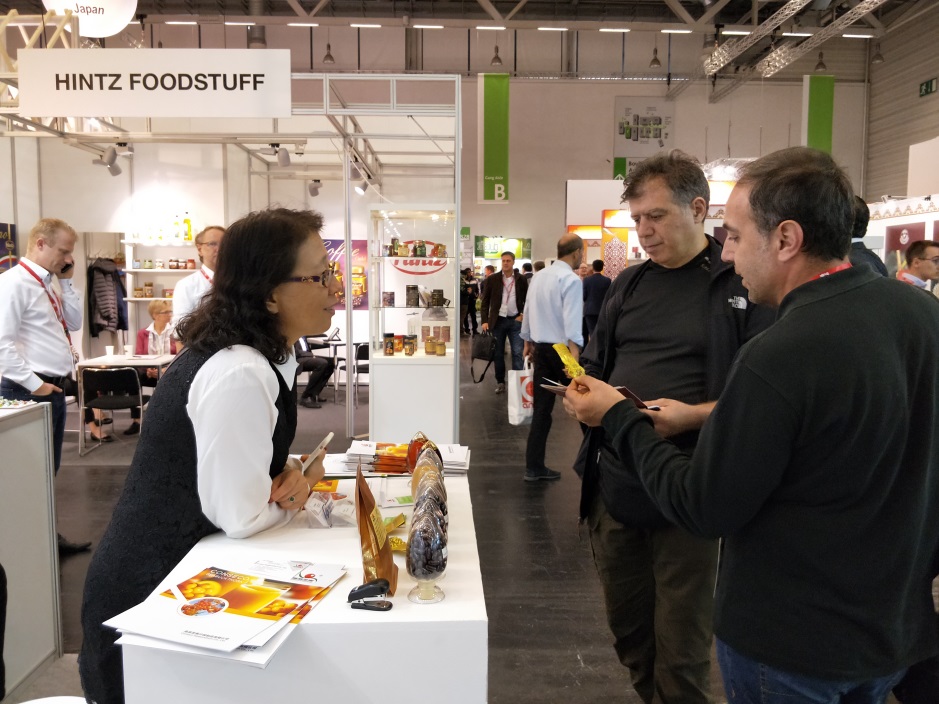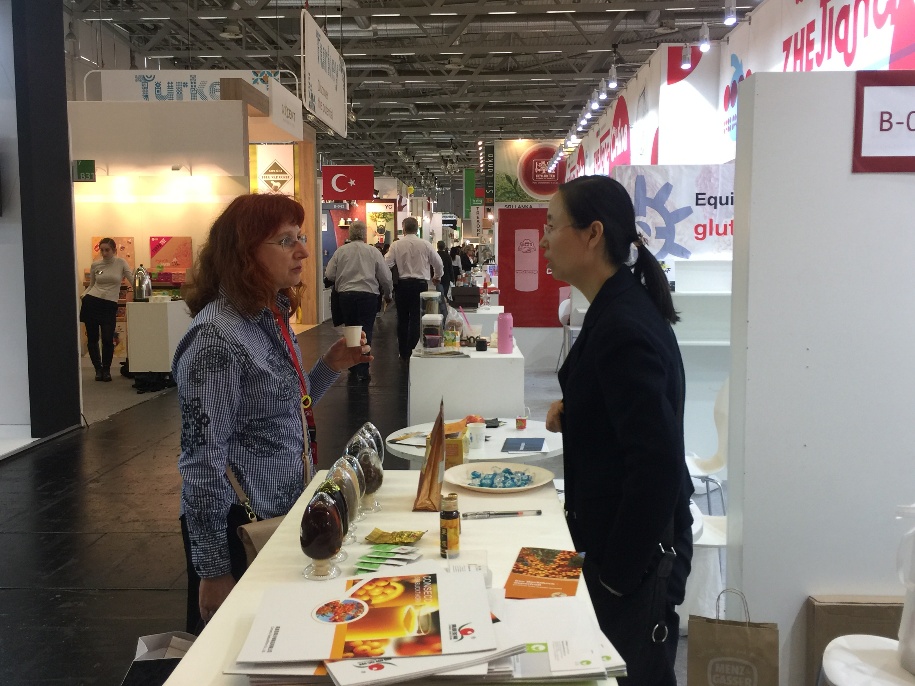 The products of seabuckthorn pulp were tried at the exhibition, attracting many people to consult. The products have been recognized by many international customers, and win the trust and admiration of customers through further communication.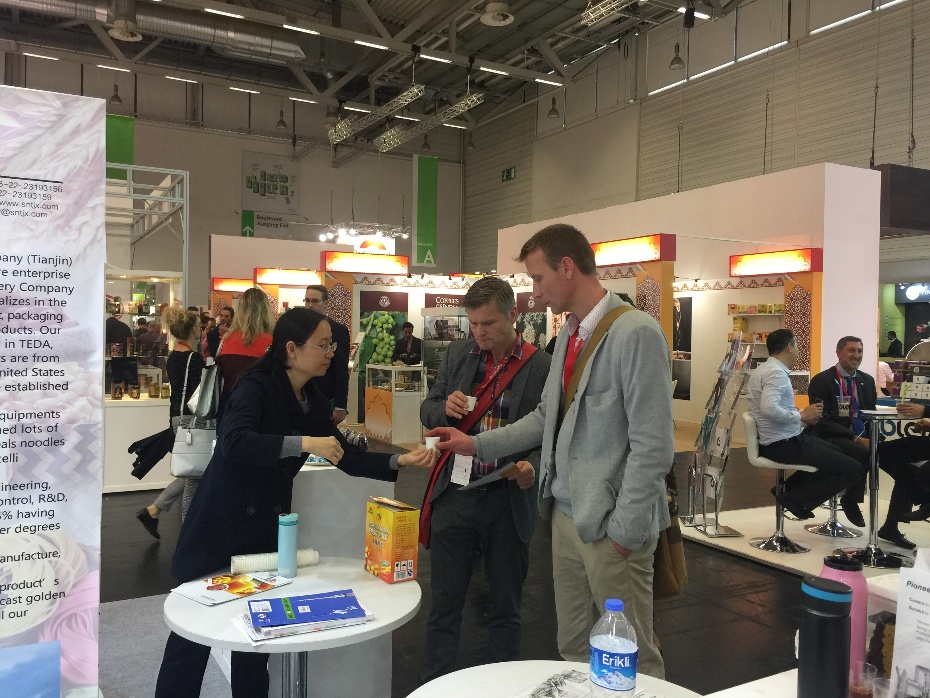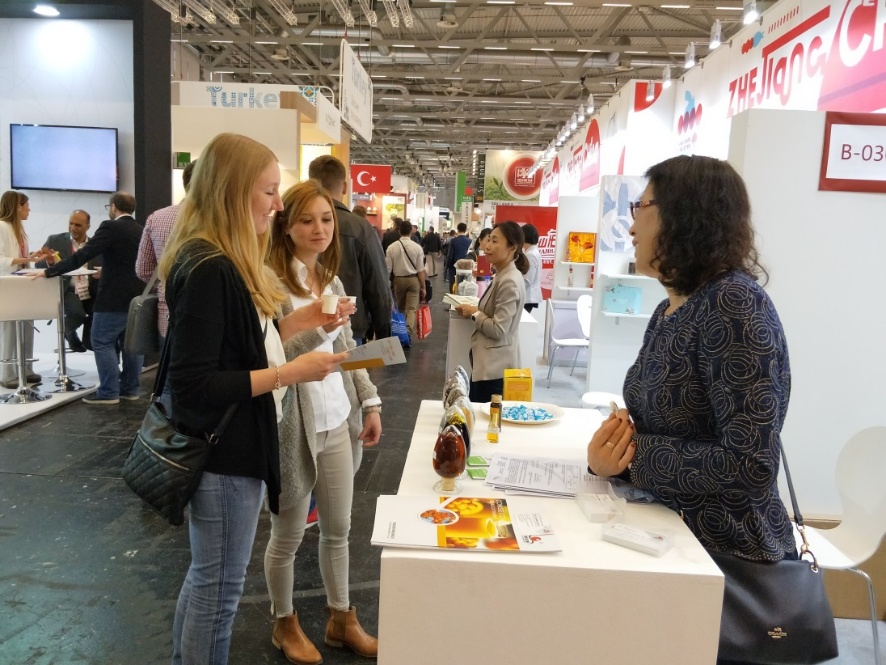 The exhibition harvest many and learn more. Collect a lot of potential customer information, continue to receive customer inquiries, and we also understand the international market demand for seabuckthorn products and industry status.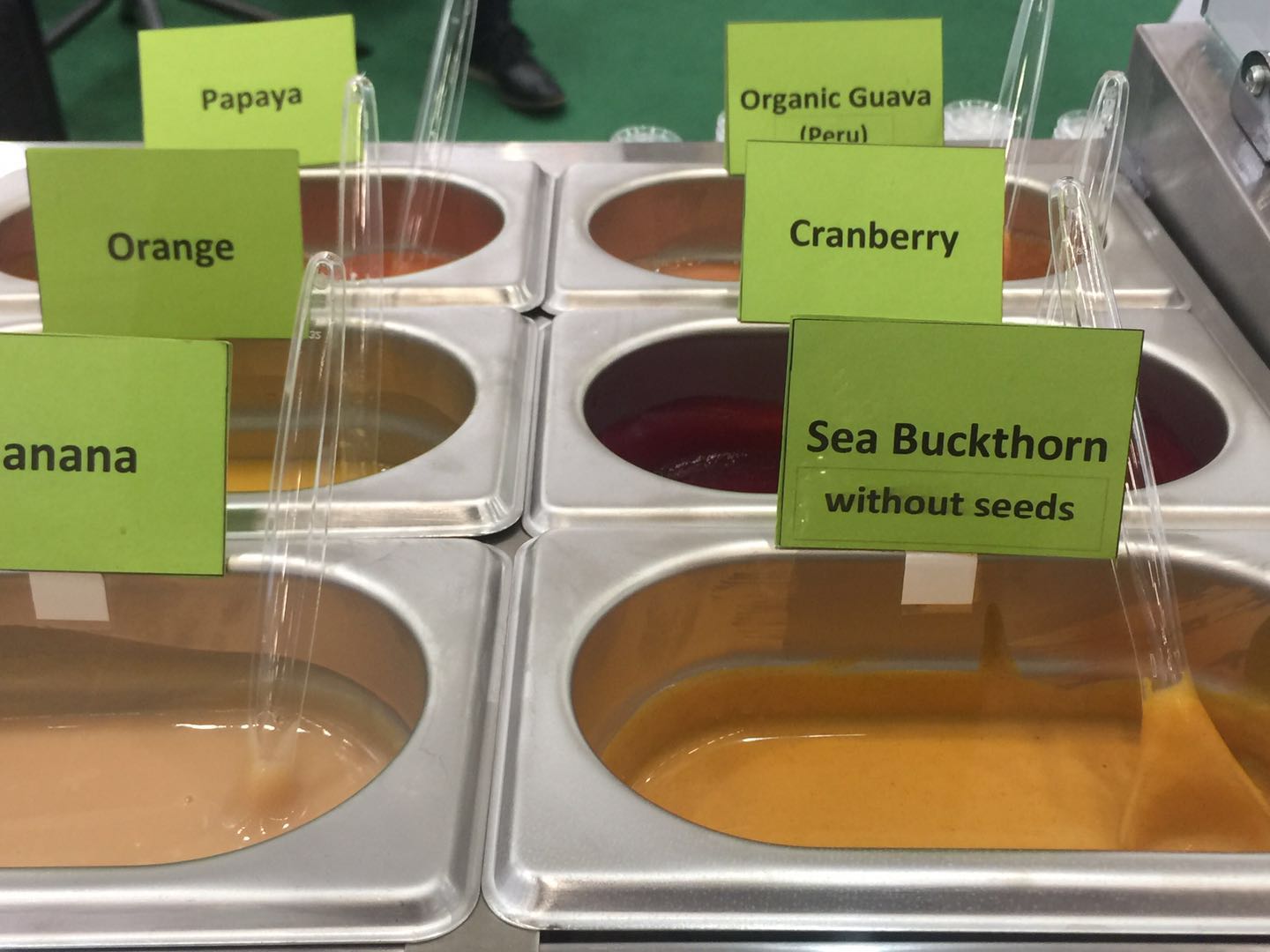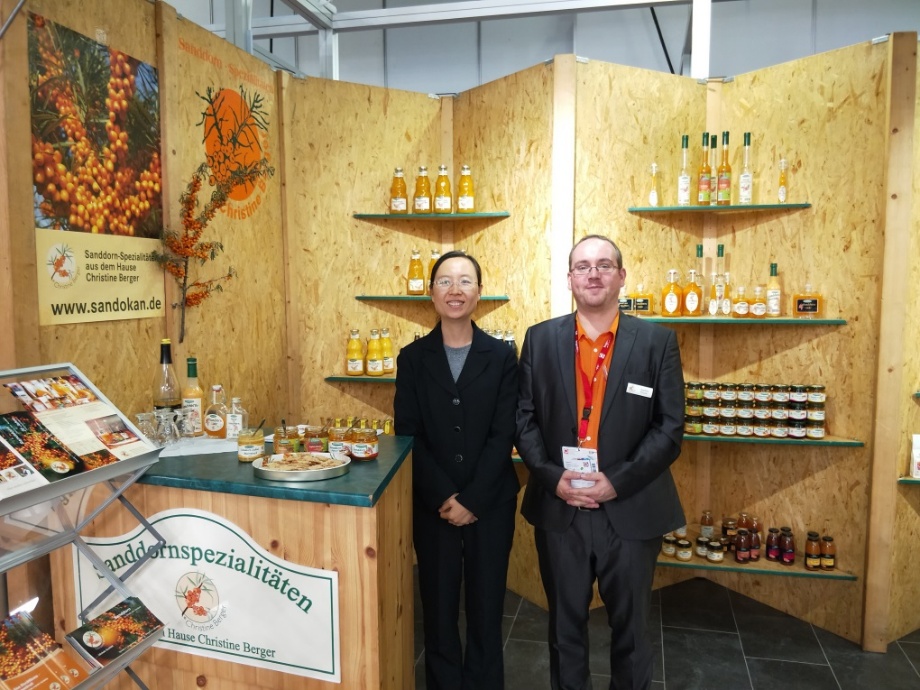 Through this ANUGA exhibition, let more foreign consumers understand the seabuckthorn, image and brand communication of Conseco more widely.
【 Go Back 】 | 【 Print 】 | 【 Close this window 】